Description
This Ultimate Folding Screen screen has a viewing area of 120 1/2" x 162 1/2", for a 16' 8" diagonal measurement. The 4:3 'NTSC' aspect ratio is ideal for pre-2008 North American TV content and specific presentation venues. Uses Draper's CineFlex White XT700V projection surface.
About CineFlex White XT700V Fabric:
CineFlex White XT700V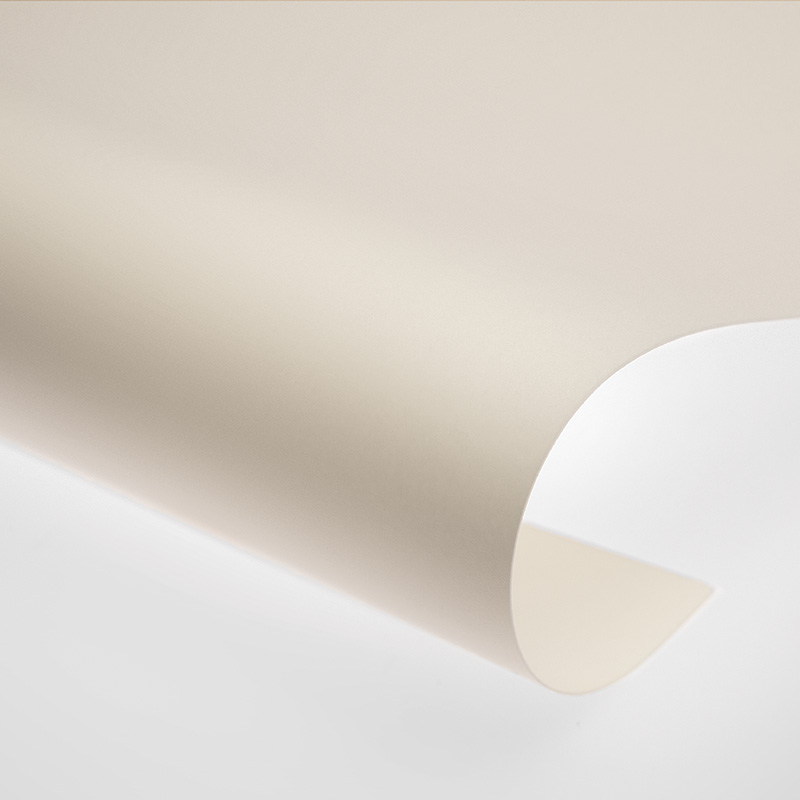 Extra Wide Viewing Cone/Typical Contrast/On-Axis Gain of 0.7
The CineFlex White XT700V white rear projection surface works well for edge matching or blending and short throw rear projection applications. A reasonable control of ambient light is recommended. Surface has a broad viewing cone and high resolution. Typically used as a rear projection surface, it can be used in dual or low gain front projection applications. This is a foldable viewing surface that can be used on folded, fixed, or roller-operated screens.
Durable and easy to use with Draper's "lock and load" latch system. Heavy duty wheeled carrying case included!
Reviews
Downloads