Elite Screens 150" Yard Master 2 WraithVeil® Dual series screen, WraithVeil™ Dual fabric - OMS150H2-DUAL
Description
This Yard Master 2 WraithVeil® Dual series screen measures 73.6" x 130.7" for a 150" diagonal viewing surface. The 16:9 aspect ratio is ideal for modern HD content and everyday use.
WraithVeil Dual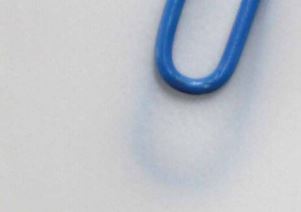 2-Directional Front/Rear Projection
150° Viewing Angle
The WraithVeil Dual is a 2-directional flexible vinyl projection screen material. It is designed to accommodate either front or rear projection. This versatile material eliminates the need to swap out the projection material to accommodate a front or rear projector array. It offers a 150° wide viewing angle and color balance for a variety of presentations.
Reviews