Elite Screens LunetteAcousticPro1080P3 Series, 96" Diag. 2.35:1, Sound Transparent Perforated Weave Curved Home Theater Fixed Frame Projector Screen, CURVE235-96A1080P3
Description
This LunetteAcousticPro1080P3 series screen measures 37.5" x 88.1" for a 96" diagonal viewing surface. 2.35:1 "Cinemascope" format offers a striking look for dedicated theater spaces.
AcousticPro 1080P3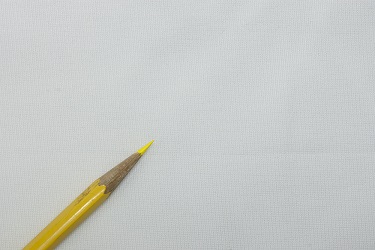 Acoustically Transparent Angular Weaved Front Screen Material
Gain: 1.0
The AcousticPro1080P3 is an acoustically transparent front projection material. The angular weave eliminates the moire effect while presenting warm neutral colors for today's high definition 1080P (1920x1080) projectors. The AcousticPro1080P3 allows speaker placement behind while allowing an exceptional acoustically transparent performance.
Reviews