Elite Screens Aeon AcousticPro UHD 100" Diag. 16:9, 4K Home Theater Fixed Frame EDGE FREE® Projection Sound Transparent Perforated Weave Projection Screen, AR100H2-AUHD
Description
This Aeon AcousticPro UHD series screen measures 49.0" x 87.2" for a 100" diagonal viewing surface. The 16:9 aspect ratio is ideal for modern HD content and everyday use.
AcousticPro UHD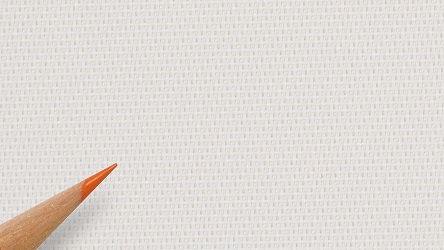 Acoustically Transparent Moiré-free Front Screen Material
Gain: 1.0 | Viewing Angle: 180° (90°L/R)
The AcousticPro UHD (ultra-high definition) is a moiré-free self-supported acoustically transparent front projection screen material. The dense synthetic weave is compatible with Ultra-High Definition/4K resolutions while mitigating light penetration for a brighter picture. The AcousticPro UHD design maximizes sound penetration with minimal attenuation without compromising picture quality. The AcousticPro UHD material's wide diffusion uniformity offers a broad viewing angle with superb picture quality across the entire surface. This provides equal brightness levels on or off axis.
Reviews