Da-Lite Carpeted Floor Model C Projection Screen, 12' x 12', Matte White - 93897

This item qualifies for FREE GROUND SHIPPING! Contiguous U.S. only.
Description
This Carpeted Floor Model C screen measures 12' x 12'. Non-standard AV format is great for multi-purpose screen use. Case is covered in black carpet for durability in staging and rental applications. The carpeted floor model c features Da-Lite's Matte White viewing surface.
About this fabric:
Matte White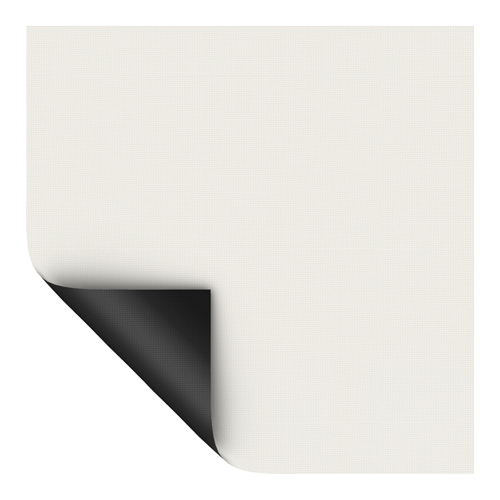 Half Angle: 60° | Gain: 1.0
Matte White is a fiberglass surface for non high-definition projection and environments with controllable ambient light that preserves color as well as black and white images. Seamless sizes vary by product. Contact a Sales Partner for more information or consult the Specification Sheet.
Matte White can be cleaned with mild soap and water, is flame retardant and mildew resistant.
This surface has achieved GREENGUARD GOLD Certification.
More about the Carpeted Floor Model C:
The Carpeted Floor Model C is a pull-up screen with reduced spring tension for ease of use. Ideal for rental, stage and hospitality settings, it features a carpeted case for increased durability.
Key Features
Screen pulls up from case with reduced spring tension for easy raising and lowering
Case features carpeting to withstand rough rental settings
Requires floor stand, which is sold separately
Seamless Matte White surface up to and including 10' high
Accessories
Reviews
Downloads