Da-Lite Fast-Fold Truss Frame Projection Screen, 12'3" x 21', Da-Mat - 87289

This item qualifies for FREE GROUND SHIPPING! Contiguous U.S. only.
Description
This Fast-Fold Truss Frame screen measures 12'3" x 21' and features a 275" diagonal. 16:9 aspect ratio is perfect for watching HD video.The fast-fold truss frame features Da-Lite's Da-Mat viewing surface.
About this fabric:
Da-Mat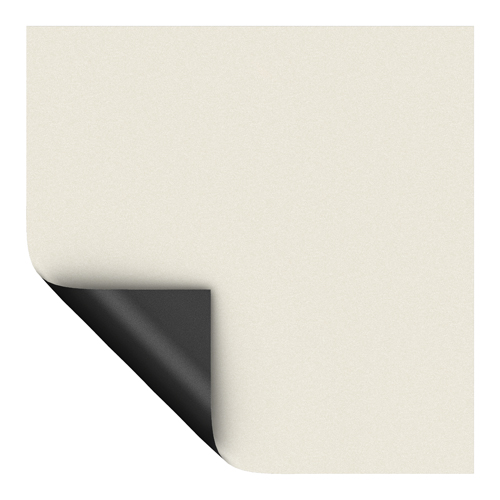 Half Angle: 60° | Gain: 1.0
Da-Mat is a unity gain vinyl surface with a smoother surface than Matte White. It features a white surface for good color reproduction for environments with controllable ambient light. Seamless in any width up to 16' in height.
Da-Mat can be cleaned with mild soap and water, is flame retardant and mildew resistant.
This surface has achieved GREENGUARD GOLD Certification.
More about the Fast-Fold Truss Frame:
The Fast-Fold® Truss Frame Screens are designed for versatility and durability in rental and staging environments, and accommodate nearly any size of surface. The frames bolt together with Speedy Cranks for efficient set up and tear down without tools. Front and rear projection surfaces can be interchanged, and adjusted up or down in six inch increments. A rugged carrying case ensures ease of transport and storage.
Key Features
Folding 6" truss frames and legs to accommodate virtually any size
Welded 1" aluminum tubing forms 6" X 1" truss frame and legs
Durable polyethylene carrying case
Seamless surface options up to 16"
Optional Drapery Presentation Kit for professional stage-front aesthetic
Reviews
Downloads