Da-Lite Da-Snap Projection Screen, 100" x 160", Da-Mat - 70373

This item qualifies for FREE GROUND SHIPPING! Contiguous U.S. only.
Description
This Da-Snap screen measures 100" x 160" and features a 189" diagonal. 16:10 aspect ratio is perfect for mirroring a PC or for data presentations. The da-snap features Da-Lite's 70373 viewing surface.
About this fabric:
Da-Mat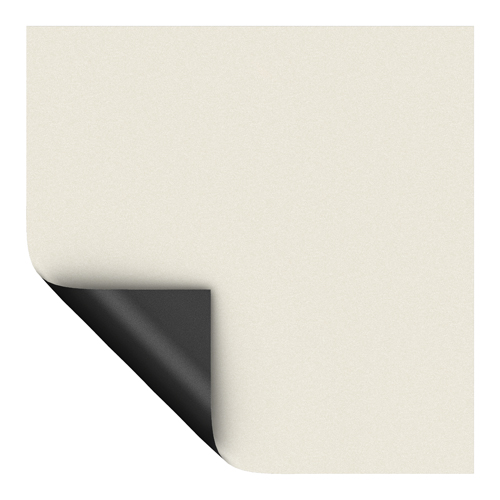 Half Angle: 60° | Gain: 1.0
Da-Mat is a unity gain vinyl surface with a smoother surface than Matte White. It features a white surface for good color reproduction for environments with controllable ambient light. Seamless in any width up to 16' in height.
Da-Mat can be cleaned with mild soap and water, is flame retardant and mildew resistant.
This surface has achieved GREENGUARD GOLD Certification.
More about the Da-Snap:
The Da-Snap allows for versatile frame options with customization features that include curved frames and wrap around surfaces. The Da-Snap can be mounted on the wall or in a wall opening.
Key Features
Front or rear projection screen surface with snaps or optional Velcro
Square aluminum tubing frame
Frame available with Pro-Trim® finish to absorb light surrounding the viewing area
Standard black backing retains projected brightness
Reviews
Downloads