Da-Lite Model C with CSR Projection Screen, 72.5" x 116", HC Matte White - 70297

This item qualifies for FREE GROUND SHIPPING! Contiguous U.S. only.
Description
This Model C with CSR screen measures 72.5" x 116" and features a 137" diagonal. 16:10 aspect ratio is perfect for mirroring a PC or for data presentations.The model c with csr features Da-Lite's HC Matte White viewing surface.
About this fabric:
High Contrast Matte White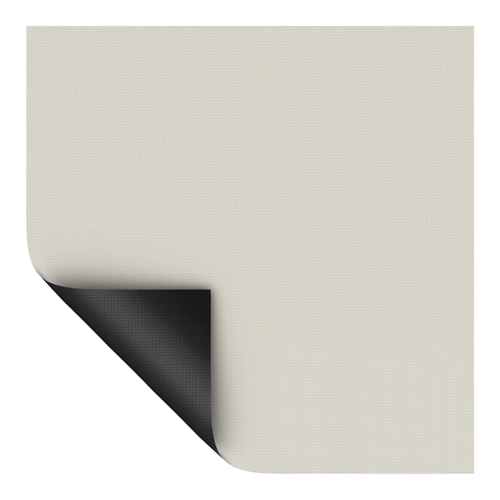 Half Angle: 50° | Gain: 1.1
High Contrast Matte White is a fiberglass surface with a gray base for deeper reproductions of black, which improves contrast. It is for non high-definition projection and environments with moderate ambient light. Available in any width up to 10' in height.
High Contrast Matte White can be cleaned with mild soap and water, is flame retardant and mildew resistant.
This surface has achieved GREENGUARD GOLD Certification.
More about the Model C with CSR:
The Model C with CSR is a manual wall- or ceiling-mounted screen for larger rooms with a controlled screen return that ensures a quiet, controlled return to the case. Screens with CSR must be fully extended.
Key Features
Standard white powder-coated finish; available in black or veneer upon request
Quiet, controlled screen return to case
Includes pull cord
Optional floating mount brackets for wall or ceiling stud installation that can be aligned left or right. Veneer finish can also be added to the bracket.
Reviews
Downloads