Da-Lite Tensioned Large Cosmopolitan Electrol Projection Screen, 110" x 176", Da-Mat - 70265

This item qualifies for FREE GROUND SHIPPING! Contiguous U.S. only.
Description
This Tensioned Large Cosmopolitan Electrol screen measures 110" x 176" and features a 208" diagonal. 16:10 aspect ratio is perfect for mirroring a PC or for data presentations. The tensioned large cosmopolitan electrol screen is designed to be mounted to the wall or ceiling and features Da-Lite's Da-Mat viewing surface.
About this fabric:
Da-Mat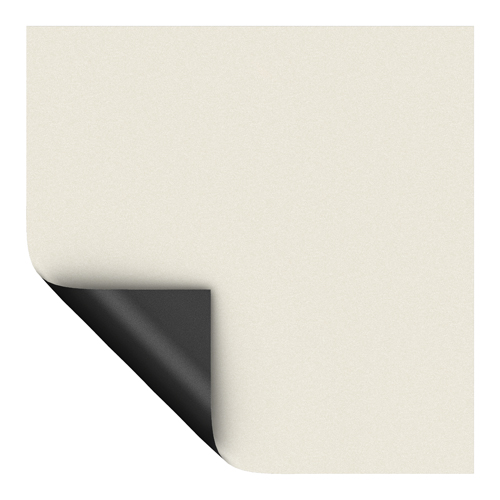 Half Angle: 60° | Gain: 1.0
Da-Mat is a unity gain vinyl surface with a smoother surface than Matte White. It features a white surface for good color reproduction for environments with controllable ambient light. Seamless in any width up to 16' in height.
Da-Mat can be cleaned with mild soap and water, is flame retardant and mildew resistant.
This surface has achieved GREENGUARD GOLD Certification.
More about the Tensioned Large Cosmopolitan Electrol:
For larger venue installs, the Tensioned Large Cosmopolitan® Electrol® is a ceiling or wall mounted electric screen. A variety of finishes and veneer options are available.
Key Features
In-the-roller motor mounting system
Tensioning Cable System to prevent warping and ensure even lateral tension
Decora-style, three-position wall switch
Standard black backing retains projected brightness on front projection surfaces
Seamless surfaces
Two-piece aluminum case with mounting brackets for wall or ceiling mount installation
Available with built-in low voltage control, or Video Projector Interface (screen trigger) or silent motor
Standard black powder-coated aluminum finish; available in white or veneer upon request
Smooth Roll Technology to keep your screen perfectly flat
Slim-Tab, a lower profile, stronger tab design to keep your screen perfectly taut
Reviews
Downloads