Da-Lite Da-Snap Projection Screen, 108" x 192", HD Pro 0.9 - 39706V

This item qualifies for FREE GROUND SHIPPING! Contiguous U.S. only.
Description
This Da-Snap screen measures 108" x 192" and features a 220" diagonal. 16:9 aspect ratio is perfect for watching HD video. The da-snap features Da-Lite's 39706V viewing surface.
About this fabric:
HD Progressive 0.9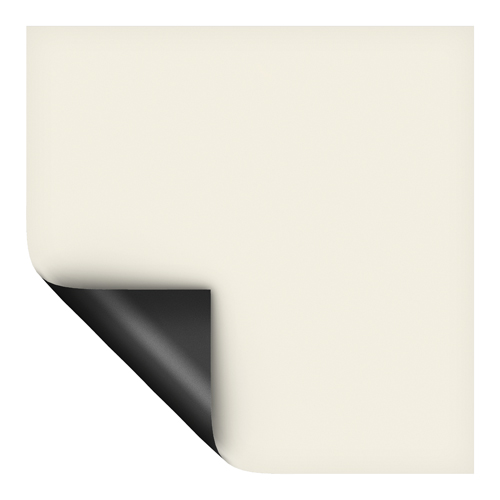 Half Angle: 85° | Gain: 0.9
Ideal for moderate to high output projectors, the light gray surface achieves a perfect balance between color reproduction and image contrast. Seamless in any width up to 16' in height.
HD Progressive 0.9 can be cleaned with mild soap and water, is flame retardant and mildew resistant.
This surface has achieved GREENGUARD GOLD Certification.
More about the Da-Snap:
The Da-Snap allows for versatile frame options with customization features that include curved frames and wrap around surfaces. The Da-Snap can be mounted on the wall or in a wall opening.
Key Features
Front or rear projection screen surface with snaps or optional Velcro
Square aluminum tubing frame
Frame available with Pro-Trim® finish to absorb light surrounding the viewing area
Standard black backing retains projected brightness
Reviews
Downloads