Da-Lite Cosmopolitan Electrol Projection Screen, 69" x 110", Matte White - 34464

This item qualifies for FREE GROUND SHIPPING! Contiguous U.S. only.
Description
This Cosmopolitan Electrol screen measures 69" x 110" and features a 130" diagonal. 16:10 aspect ratio is perfect for mirroring a PC or for data presentations. The cosmopolitan electrol screen is designed to be mounted to the wall or ceiling and features Da-Lite's Matte White viewing surface.
About this fabric:
Matte White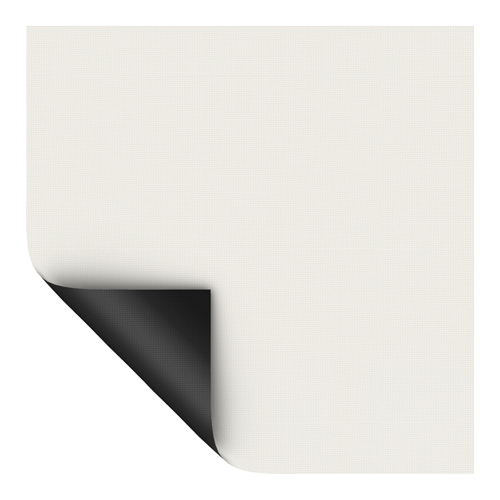 Half Angle: 60° | Gain: 1.0
Matte White is a fiberglass surface for non high-definition projection and environments with controllable ambient light that preserves color as well as black and white images. Seamless sizes vary by product. Contact a Sales Partner for more information or consult the Specification Sheet.
Matte White can be cleaned with mild soap and water, is flame retardant and mildew resistant.
This surface has achieved GREENGUARD GOLD Certification.
More about the Cosmopolitan Electrol:
The Cosmopolitan® Electrol® is a ceiling or wall mounted electric screen. A variety of finishes and veneer options are available.
Key Features
Decora-style, three-position wall switch
Standard black backing retains projected brightness
Seamless surfaces
Optional floating mounting bracket allows screen to be mounted onto wall or ceiling studs and aligned left or right after installation (veneer can be added to bracket to match case)
Available with built-in low voltage control, or Video Projector Interface (screen trigger) or silent motor or low voltage control with silent motor
A ceiling trim kit is available that enables this screen to be easily recessed into a drop ceiling
Standard white powder-coated finish; available in black or veneer upon request
Reviews
Downloads