Da-Lite Cinema Contour Projection Screen, 37.5" x 67", HD Pro 1.3 - 24751V

This item qualifies for FREE GROUND SHIPPING! Contiguous U.S. only.
Description
This Cinema Contour screen measures 37.5" x 67" and features a 77" diagonal. 16:9 aspect ratio is perfect for watching HD video. The cinema contour features Da-Lite's 24751V viewing surface.
About this fabric:
HD Progressive 1.3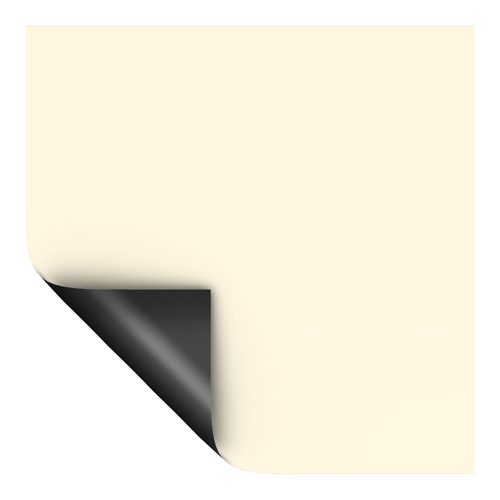 Half Angle: 75° | Gain: 1.3
Ideal for applications where projector brightness and screen size require an increase in gain, the purest white HD Progressive surface offers true color reproduction, and allows for more flexibility with ambient light conditions. It also allows for easy viewing of detail in video as well as charts and graphs in a corporate setting. Seamless in any width up to 16' in height.
HD Progressive 1.3 can be cleaned with mild soap and water, is flame retardant and mildew resistant.
This surface has achieved GREENGUARD GOLD Certification.
More about the Cinema Contour:
The Cinema Contour® features a wider, more substantial frame as well as the latest technology in projection surfaces designed for 4K and Ultra HD to maximize the technology of your projector. The larger standard black frame gives the eye a point of reference and enhances contrast for film purists and aficionados. The Cinema Contour can be customized by frame, finish, size and surface.
Key Features
45-degree angle-cut frame
Perfectly flat viewing surface
Surface mounts on the back of an aluminum frame with masking or cropping border
Standard frame with Pro-Trim® finish to absorb light surrounding the viewing area
Veneer and custom veneer finish options available upon request
Standard black backing retains projected brightness
Reviews
Downloads