Da-Lite UTB Contour - Acid Etched Black Frame Projection Screen, 94.5" x 168", HD Pro 0.6 - 23733

This item qualifies for FREE GROUND SHIPPING! Contiguous U.S. only.
Description
This UTB Contour - Acid Etched Black Frame screen measures 94.5" x 168" and features a 193" diagonal. 16:9 aspect ratio is perfect for watching HD video. The utb contour - acid etched black frame features Da-Lite's 23733 viewing surface.
About this fabric:
HD Progressive 0.6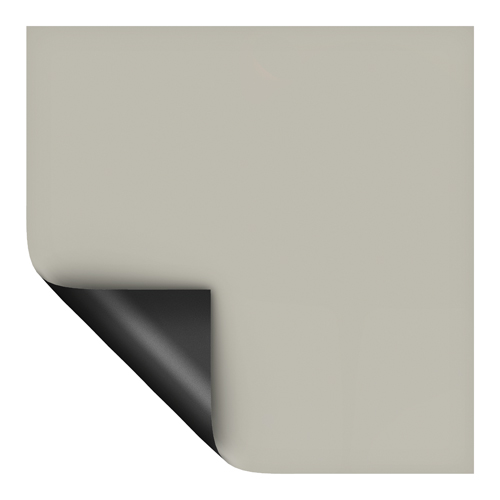 Half Angle:85° | Gain: 0.6
Ideal for high output projectors or applications where projector brightness and screen size require low gain, the gray surface compensates for a brightly lit environment so that image contrast is preserved. In Low ambient light, HD Progressive 0.6 provides deep contrast for a rich enhanced image, and is typically used with video. Seamless in any width up to 16' in height.
HD Progressive 0.6 can be cleaned with mild soap and water, is flame retardant and mildew resistant.
This surface has achieved GREENGUARD GOLD Certification.
More about the UTB Contour - Acid Etched Black Frame:
The UTB Contour has an ultra thin bezel frame and low profile. Designed to look like a large flat panel, the UTB Contour can more than double the size of the largest flat panel televisions available.
Key Features
Smallest edge of any fixed frame on the market
Low profile flat panel design – 1-3/8" off the wall
Features HD Progressive surfaces designed for 1080p, 4K and Ultra HD
Standard black backing retains projected brightness
Seamless surfaces
Available in three frame finishes: acid etched black, acid etched silver and high gloss black
Reviews
Downloads