Da-Lite Advantage Manual with CSR Projection Screen, 65" x 104", HC Matte White - 20898

This item qualifies for FREE GROUND SHIPPING! Contiguous U.S. only.
Description
This Advantage Manual with CSR screen measures 65" x 104" and features a 123" diagonal. 16:10 aspect ratio is perfect for mirroring a PC or for data presentations.The advantage manual with csr features Da-Lite's HC Matte White viewing surface.
About this fabric:
High Contrast Matte White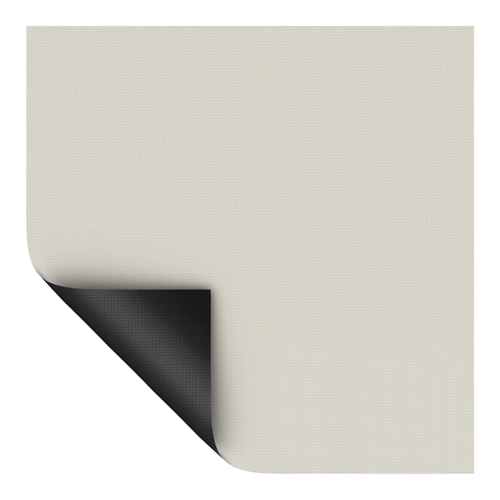 Half Angle: 50° | Gain: 1.1
High Contrast Matte White is a fiberglass surface with a gray base for deeper reproductions of black, which improves contrast. It is for non high-definition projection and environments with moderate ambient light. Available in any width up to 10' in height.
High Contrast Matte White can be cleaned with mild soap and water, is flame retardant and mildew resistant.
This surface has achieved GREENGUARD GOLD Certification.
More about the Advantage Manual with CSR:
Designed to eliminate the extra step of finishing the screen with trim, the Advantage line of projection screens is designed with ceiling trim already in place. Once the screen is installed, the screen's trim conceals the rough opening eliminating the need to complete additional trim work.
Sliding installation brackets make it easy to attach the screen housing to the structure above the drop ceiling.
The Advantage® Manual screen features simple in ceiling installation that can be done in two stages. The screen case can be installed during the rough-in construction stage and the fabric assembly can be completed during the finishing stage. Screens with CSR ensure a quiet and controlled return to the case, and must be fully extended during use.
Key Features
UL Plenum rated case
Quiet, controlled screen return to case
Includes pull cord
Standard black backing retains projected brightness
White powder-coated case for a clean aesthetic
Reviews
Downloads