Da-Lite Perm-Wall Projection Screen, 49" x 87", Da-Tex (Rear) - 95579

This item qualifies for FREE GROUND SHIPPING! Contiguous U.S. only.
Description
This Perm-Wall screen measures 49" x 87" and features a 100" diagonal. 16:9 aspect ratio is perfect for watching HD video. The perm-wall features Da-Lite's 95579 viewing surface.
About this fabric:
Da-Tex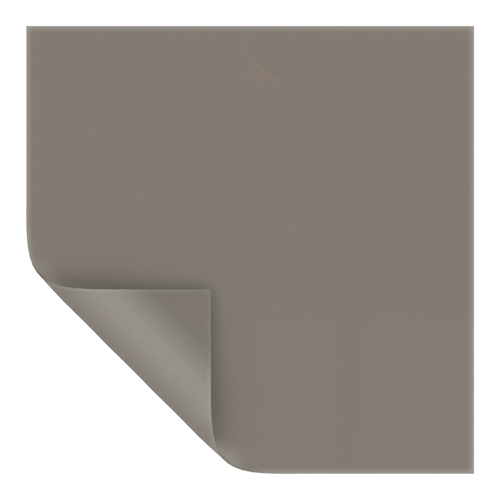 Half Angle: 30° | Gain: 1.3
Da-Tex is a vinyl, gray, rear projection surface that works well in high ambient light with a reduced viewing angle. It offers high transmission and low reflective values for optimal viewing. It yields excellent color rendition and image contrast. Seamless in any width up to 16' in height.
Da-Tex can be cleaned with mild soap and water, is flame retardant and mildew resistant.
This surface has achieved GREENGUARD GOLD Certification.
More about the Perm-Wall:
The Perm-Wall is a value screen that features a surface that snaps directly to the outside of the frame. The screen can be mounted directly to the wall. The Perm-Wall does not include mounting brackets. See the Da-Snap for this feature.
Key Features
Front or rear projection surfaces snap onto the front of the black powder-coated aluminum frame
Flat back and sides for easy installation
Reviews
Downloads