Da-Lite Ascender Electrol Projection Screen, 60" x 80", Matte White - 84748

This item qualifies for FREE GROUND SHIPPING! Contiguous U.S. only.
Description
This Ascender Electrol screen measures 60" x 80" and features a 100" diagonal. 16:10 aspect ratio is perfect for mirroring a PC or for data presentations. The ascender electrol screen is designed to be placed on or recessed into the floor and features Da-Lite's Matte White viewing surface.
About this fabric:
Matte White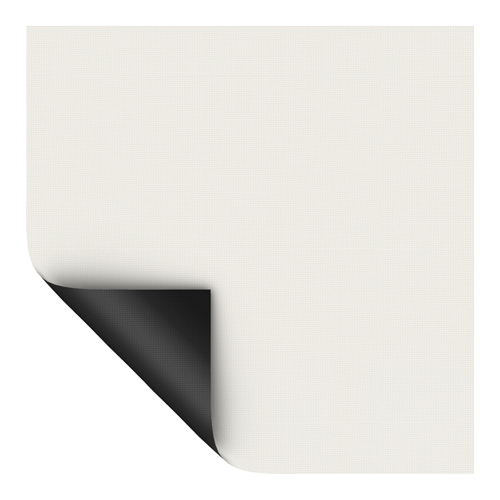 Half Angle: 60° | Gain: 1.0
Matte White is a fiberglass surface for non high-definition projection and environments with controllable ambient light that preserves color as well as black and white images. Seamless sizes vary by product. Contact a Sales Partner for more information or consult the Specification Sheet.
Matte White can be cleaned with mild soap and water, is flame retardant and mildew resistant.
This surface has achieved GREENGUARD GOLD Certification.
More about the Ascender Electrol:
The Ascender® Electrol® is a floor-recessed screen that is suited for environments where traditional ceiling electric screens are not desired or practical. The screen features smooth operation with a motorized spring, scissor mechanism.
Key Features
Trap door screen housing keeps the screen and lift mechanism hidden until the screen is activated
Standard black backing retains projected brightness
Black painted case
Seamless surfaces
Reviews
Downloads